Welcome to Seaport Refining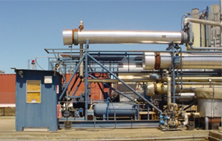 Located in the Port of Redwood City in the San Francisco Bay Area. Seaport offers a 1,000 bbl/day refinery that can accept unused petroleum products including transmix, gasoline, jet fuel and residual fuels.

Read more...
Service Area
Seaport is licensed to purchase and sell petroleum products in the following states:


Petroleum Treatment
Treatment of oils refined from crude oil or synthetic oil, contaminated by physical or chemical impurities.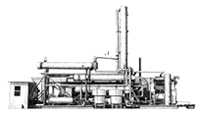 Quality Assurance
Seaport is daily bringing in products (mostly transmix) from all over the Western United States and have...